Mobile and Video chatting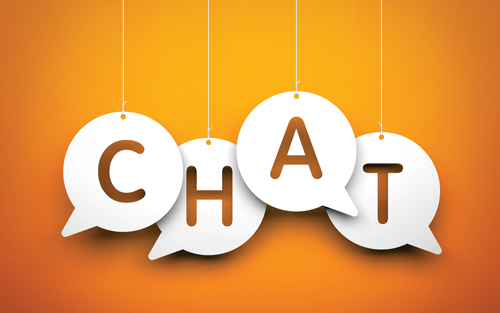 Dec 04, 2020
Chat rooms are used for many reasons from business to entertainment all over the world and have been for many years. The software and ways in which people use to communicate have evolved substantially as demand has increased and the general climate of what we use them for and how has also changed.
Technology is the primary driving force behind the changes with online chat rooms. Computers are getting smaller and cheaper every year which is pushing the limits to what's possible in terms of how you can chat and what from.
Hand held devices such as iPhones are now capable of running software that just a short time ago was only available on desktop devices. More people are enjoying mobile chat rooms than every before.
Video chatting has been one of the most popular forms of chatting since the late 90s on desktops and laptops but now finally phone hardware and software is edging closer and closer with each update to be able to video chat via a mobile phone web browser.
Although many companies are currently switching from conducting business in person to remote, a lot of people use chat rooms for entertainment. Whether it's chatting on Facebook with friends or family or joining an anonymous chat room, it's a very popular way to express yourself online.
Chat rooms are a healthy and safe alternative to socializing being physically engaged with other people. We all know the dangers that can create, which is what makes chat rooms a viable and useful method of social contact.
There are many online free chat rooms to choose from, so what's so special about ours?
We offer video chat from your desktop, laptop and in some cases mobile device depending on what kind of phone you're using.
Don't feel like being seen? Utilizing microphone only chat is another way of chatting hands free which is less intrusive. This form of chat is primarily adopted for business use, but can still be a fun way to communicate with others online.
Text chat is the oldest and most used online chat method that is used in all areas of the spectrum. The first chat rooms used this technology and although it hasn't changed much over the decades, it's still one of the most important ways we communicate online.
Unique to our chat rooms is multi device support. On other chat sites, the chat rooms you access on your desktop won't be the same as the rooms you use on your mobile phone.